OUR POLICIES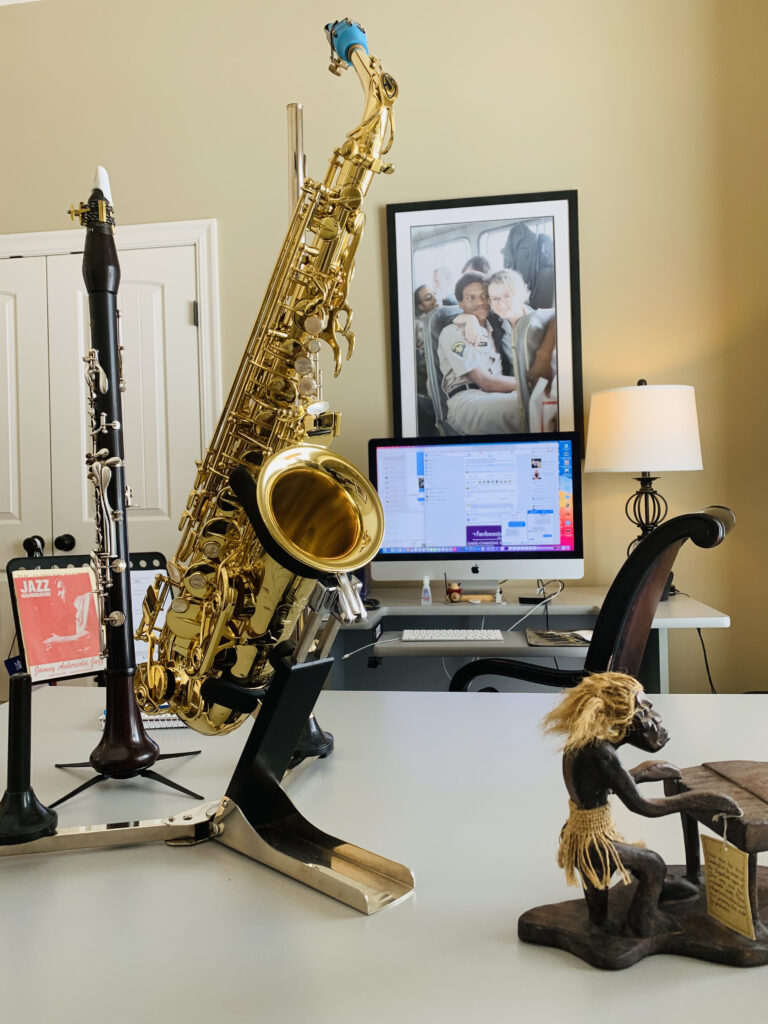 The Burnett School of Music Policies, Administration, and Fees
LESSONS FEES – Payment for lessons is due in full at the beginning of each month for the entire month. Fees are paid directly to us personally. We can accept credit and debit cards using PayPal – a service charge will be added for use of cards. Rates for clinics and master classes are different than rates for our courses and private lessons.
MISSED LESSONS -Excused absences are when 24-hours advanced notice is given. Student is given credit for payment of excused absences and prior payment is applied to future lessons as applicable. Lessons missed without notice are charged at the regular rate as if the student attended. There are no cash refunds.
MAKE UP LESSONS – We do not offer make up lessons due to our musical schedule considerations. If we have to miss a lesson that you have paid for, we credit the lesson to future instruction as applicable.
SCHEDULING LESSONS – We rent private lessons in-person teaching studio space exclusively at the Tune Shop, Inc. in Leavenworth, Kansas and their studio manager enrolls local students into our respective teaching studios for online and in-person lessons and Burnett School of Music course work. Contact: (913) 684-3453 to join. Online Students and those not in the Kansas City area should contact our office directly at (913) 250-5141 or by email to enroll in online courses and lessons.
PRACTICING AT HOME – We require that all of the students in our courses commit to practice at home between lessons to remain enrolled. We also teach a system to manage personal practice time as part of Course One.
OFFICE HOURS – Our office hours are available by telephone by appointment only and held on Thursdays from 1-3 p.m.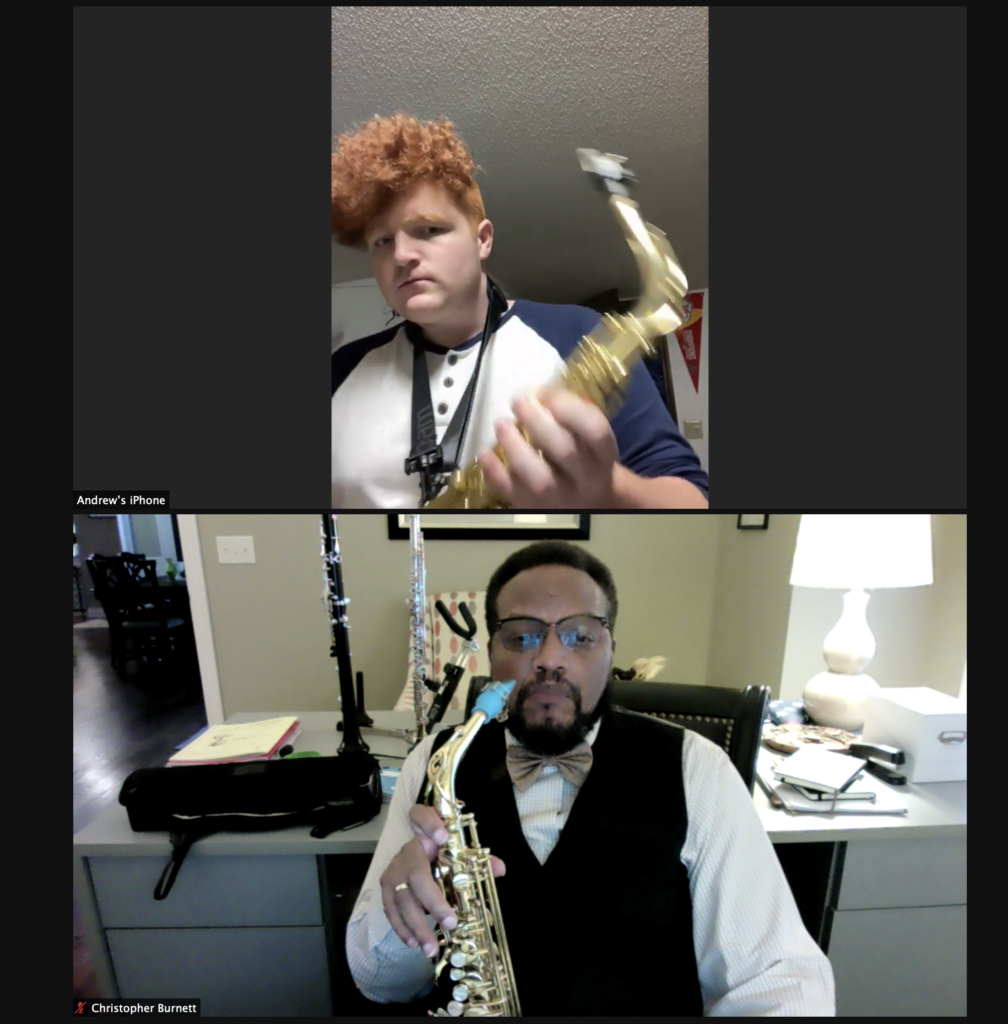 APPLIED SAMPLES